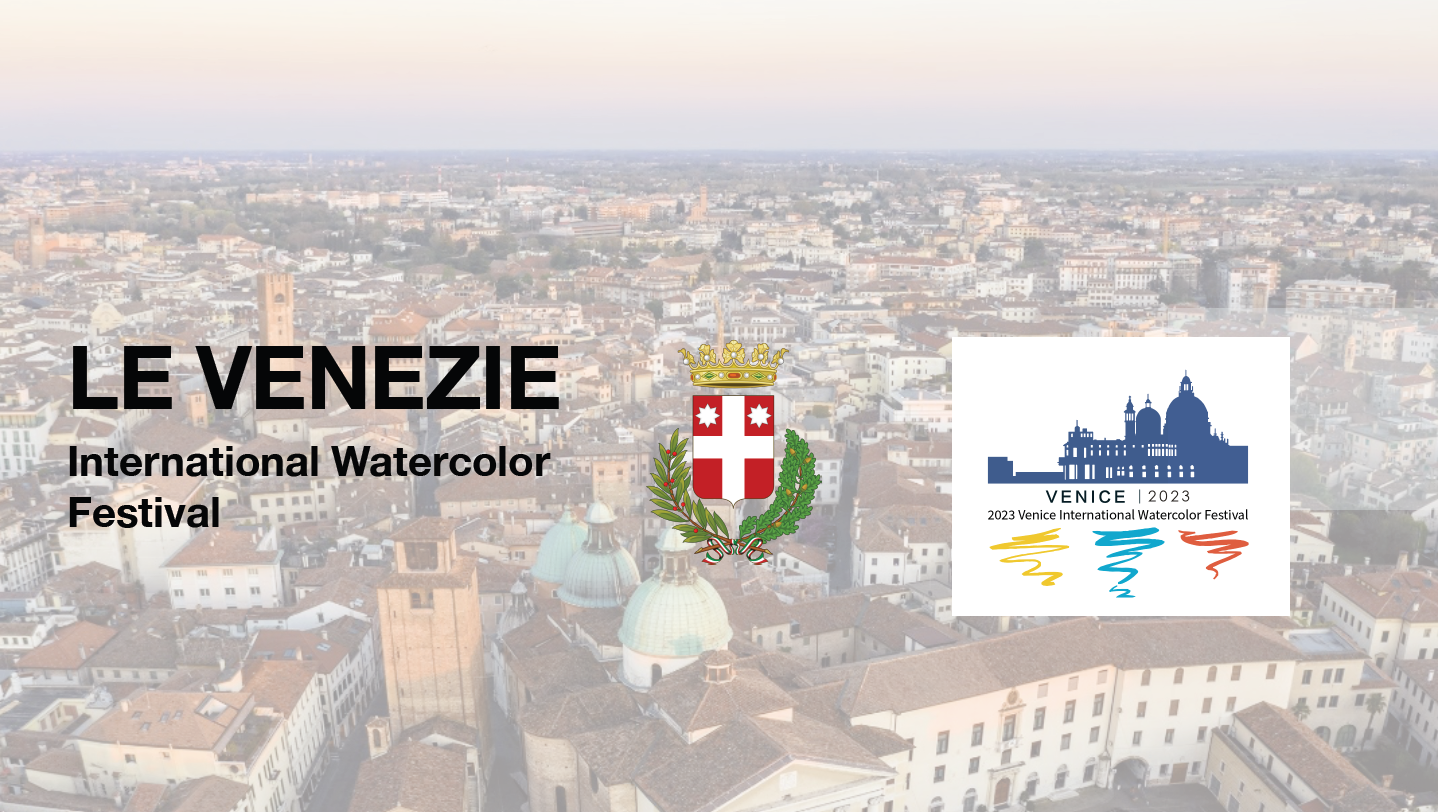 The "Venice International Watercolor Festival" is a global watercolor art event jointly initiated by the City Hall of Treviso, Italy, the Italian Cultural and Art Exchange Association and "Sheng Xinyu Art"(China), aiming to revitalize the international community in a downturn due to the raging epidemic,by using watercolor painting, a popular medium, to promote learning and communication among watercolor artists and enthusiasts around the world, create and provide a good creativeenvironme nt for them, stimulate their inspiration and enthusiasm, and use watercolor art to praise people for overcoming the epidemic, to bring joy, eulogizing a better life, and praying for world peace!.
Both Treviso and Venice are famous cities with "water" in the world. The concept of "waterculture" arising from this is also aimed at creating a new method to study the interaction between human beings and water. The "Venice International Watercolor Festival" provides an opportunity for self-expression for us to write and reflect the current society, history, culture, and cultural differences and identities between different regions and different races through the medium of "water". In the post-epidemic period, the reconstruction of this kind of communication between countries and people is particularly important.
Treviso is a city in the Veneto region of northeastern Italy. Because it is very close to Venice (only 26 kilometers), it is known as the "Gateway to Venice". After 1329, Treviso was placed under the Republic of Venice, so Treviso is also known as "Little Venice". Treviso is an ancient city surrounded by defensive walls, gates and guard towers under the Venetian rule in the 15th and 16th centuries. It has several historic palaces, medieval walls, pretty canals and narrow cobbled streets.
"Venice International Watercolor Festival" is open to watercolor painters both professional and amateurs all over the world. This watercolor festival will become a major art event with symbolic significance in the global watercolor field in 2023!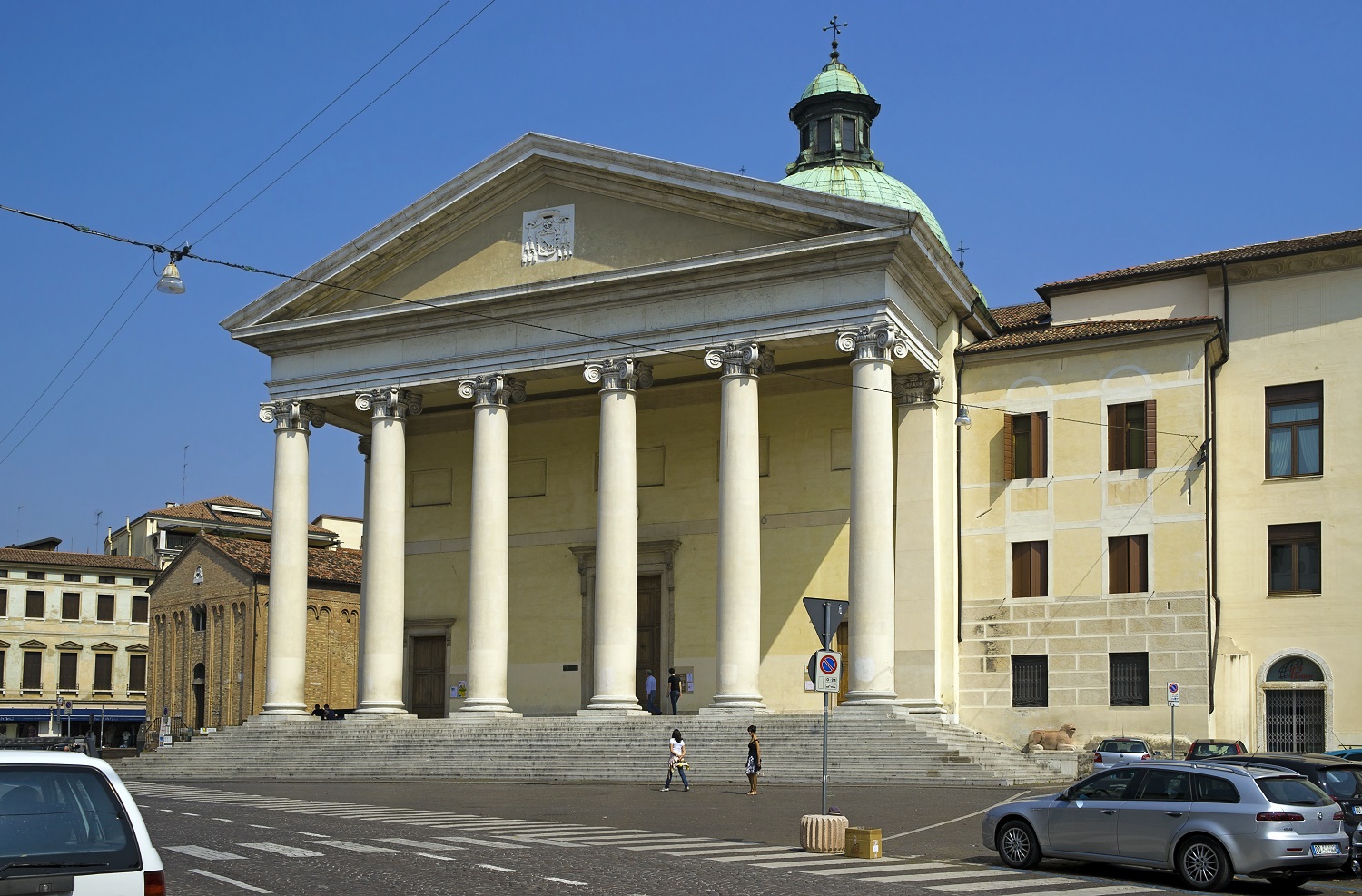 Patronage:
City of Treviso
Organizer:
Italian Cultural and Art Exchange Association
Sheng Xinyu Art (China)
Exhibition Venue:
Trecento Palace (Palazzo dei Trecento Italy)
Organizing Committee: Chairman: Giandomenico Padovan (Secretary General of the Italian Cultural and Art Exchange Association)
Vice-chairman: Zhao Kangwei (President of Shanghai Chinese and Foreign Culture and Art Exchange Association)
Silvia Nizzetto (Head of Education and Public Affairs, City of Treviso)、Nico Stringa (Nico Stringa, Dean of the Department of Humanities, University of Venice, Professor of Contemporary Art)
Curator:
Zhang Hongbin (Founder of "Shengxinyu Art")
Secretariat:
Secretary-General: Ji Yinglun (Co-founder of "Shengxinyu Art"、Deputy Editor-in-Chief of Collection Magazine),Lavinia Colonna Preti;
Jenny Trevenson、Maria Edwidge Bonner、Li Feng、Wang Min;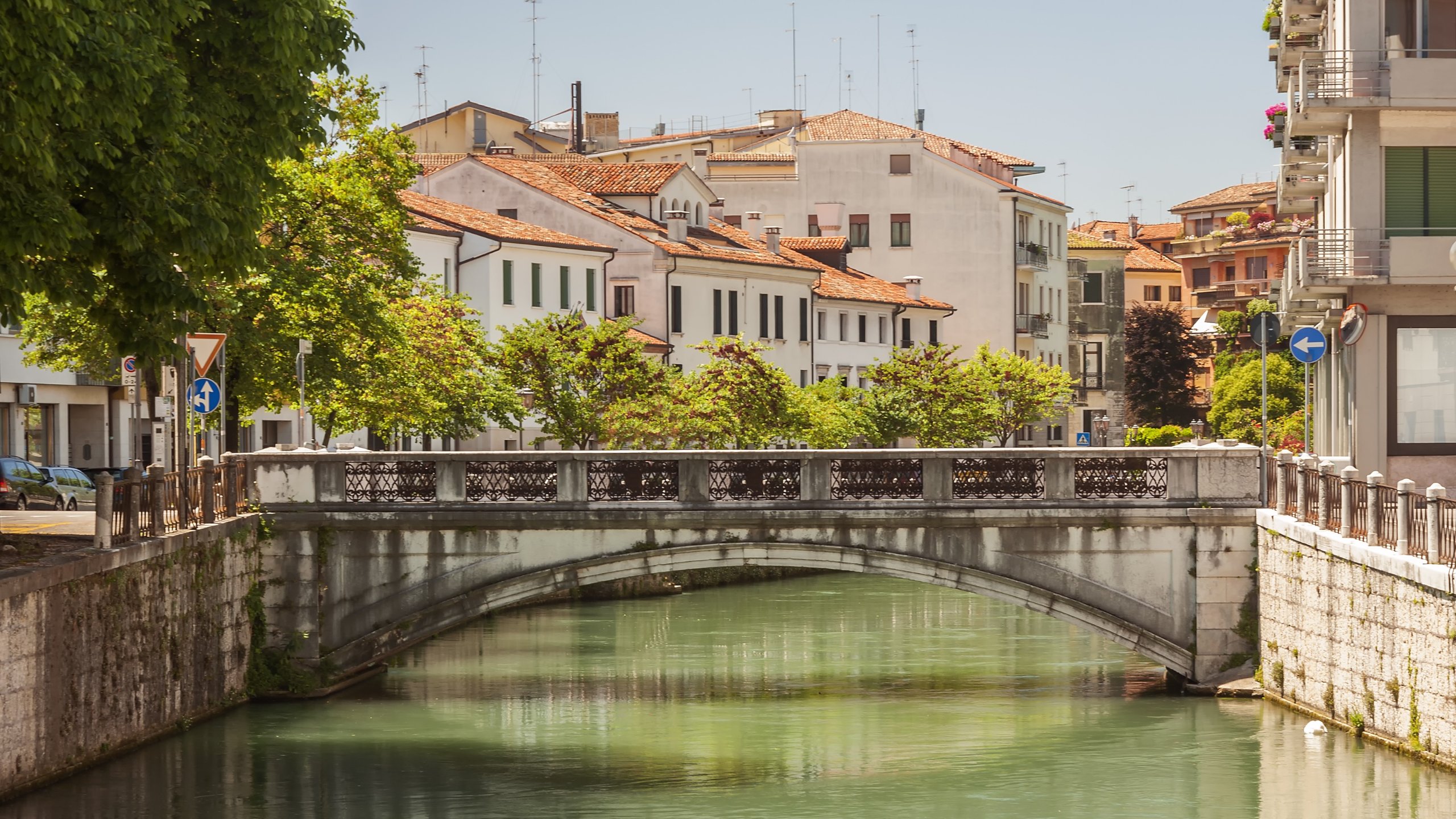 Venice International Watercolor Festival Italy main venue activities:
The main venue in Italy is set up in Treviso, the host city. During the Watercolor Festival,
the main venue in Italy will include:
- Exhibition of selected works
- The opening ceremony and awards ceremony of the award-winning works exhibition of the Watercolor Festival;
- Watercolor Art Seminar;
- On-site demonstration by invited renown watercolor painters
- Combining the exhibition with the sale of works, a "Watercolor Festival Works Sales Bazaar" will be held during the exhibition, and the organizer will invite art brokerage companies, collectors and potential buyers to visit the exhibition and purchase exhibitedworks;
Artists to help expand the Italian art market;
- Local Italian artist studio open day activities;
- Award-winning artists are invited to participate in Italian resident art exchange activities;
- Award-winning artists are invited to participate in the Italian sketching trip;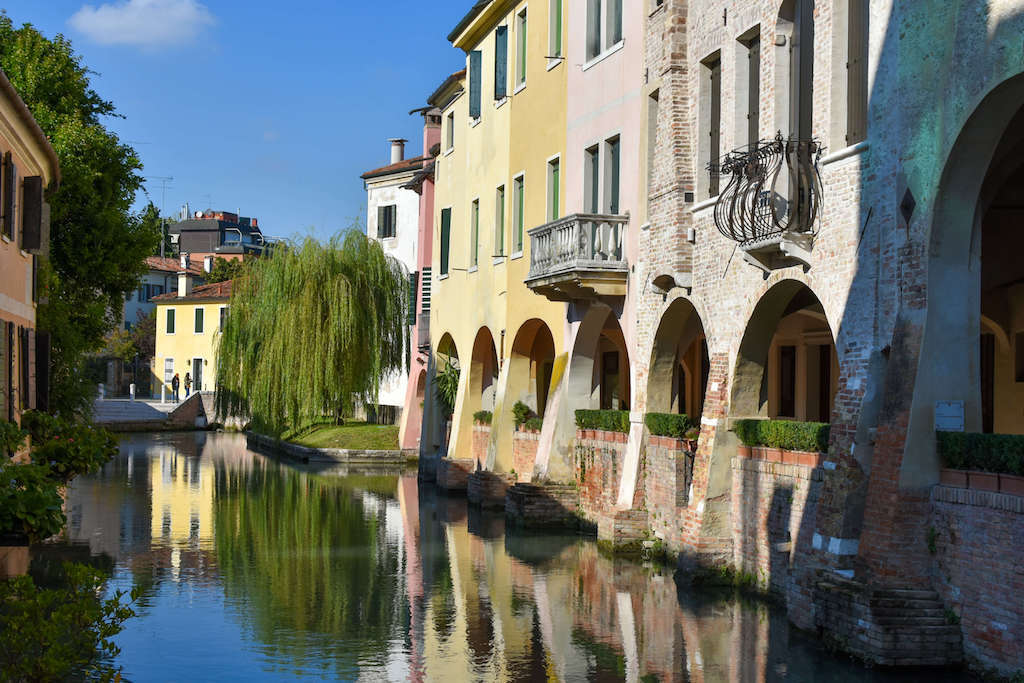 PARTICIPATION TERMS1、Eligibility for participation:
This watercolor festival is open to watercolor artists and watercolor amateurs from all over the world over the age of 18.
2、Regarding medium:
Water medium must be at least 90% part of the artwork (watercolor, ink etc…)
3、About the topic
There are no theme requirements.
4、Work size:
The maximum size of the work is 56x38cm, and works exceeding the maximum size will be rejected.
5、Requirements for submitting photos of works:
Participants must send images of their artwork in JPG format, good resolution (minimum 2Mb) to the email address: leveneziefestival@gmail.com
6、Regarding style requirements:
There are no style restrictions. Realistic, figurative, expressive, abstract, exploratory and experimental works are all eligible to participate.
7、 Regarding the category of art:
(1)People (portrait, group portrait, nude) (2)Landscape (3) Still life(4)abstract painting; (5)Others(Including animal categories etc);
Entries must be made by the artist himself and no reproductions or photographs may be used instead.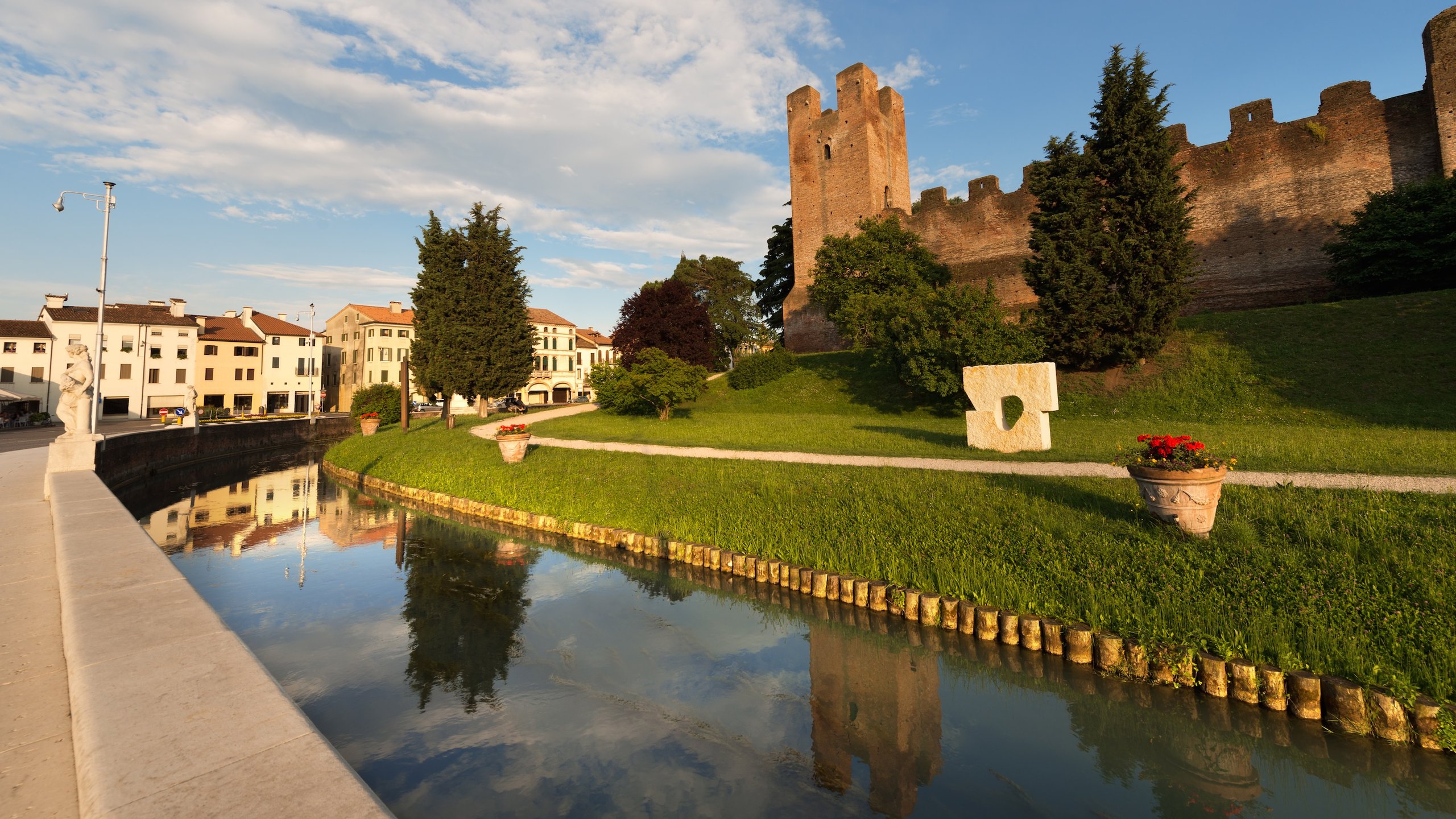 SCHEDULE
1. Registration date: January 10, 2023
2. Deadline for registration: July 15, 2023
3. Work review time:
(1) Primary selection review time: July 15, 2023 to July 30, 2023 At this stage, it is only necessary to submit photos of the works for review. All works that pass the first round of review are selected works of the Watercolor Festival, and the selected works are eligible to participate in the award review and on-site exhibition.
(2) Re-selection review period: July 30, 2023 to October 15, 2023 The second stage is the on-site award review stage: all selected works must be shipped to Italy to participate in the on-site final award review. Artists whose work is selected as a finalist are responsible for transporting their artwork by the specified date to and from exhibition place. The artist is responsible for all shipping charges and insurance, both on site and during transit. The organizing committee will not be responsible for any shipping, holding fees, loss or damage of artwork, regardless of the cause.
The finalist works must be mailed to the place determined by the organizing committee before October 15th (the artist will be notified by email after being shortlisted.) The mailed works do not have an outer frame. In order to ensure a uniform exhibition effect, the organizing committee will uniformly frame and display.
(3) Award announcement time: October 30, 2023
4. Date of exhibition of works: 2023 Exhibition time: November 4th to 18th, 2023
AWARDS
1) The highest award of the "Venice International Watercolor Festival": 1 first prize ($5,000), 2 second prizes ($1,000 each), 3 third prizes ($800 each)
2) Category Awards:
(1) People & Portraits: First Prize, Second Prize, Third Prize, Excellence Award (There are 16 in total.)
(2) Landscape: First Prize, Second Prize, Third Prize, Excellence Award(There are 16 in total.)
(3) Still life category: first prize, second prize, third prize, excellenceaward (There are 16 in total.)
(4) Other categories: first prize, second prize, third prize, excellenceaward (There are 16 in total.)
(5) Exploration category (abstract): first prize, second prize, third prize,excellence award (There are 16 in total.)
(6) "Watercolor Festival" shortlisted works certificate (issued to works that pass the review and enter the first round)
(7) A number of other best awards and special awards issued by the organizing committee and jury.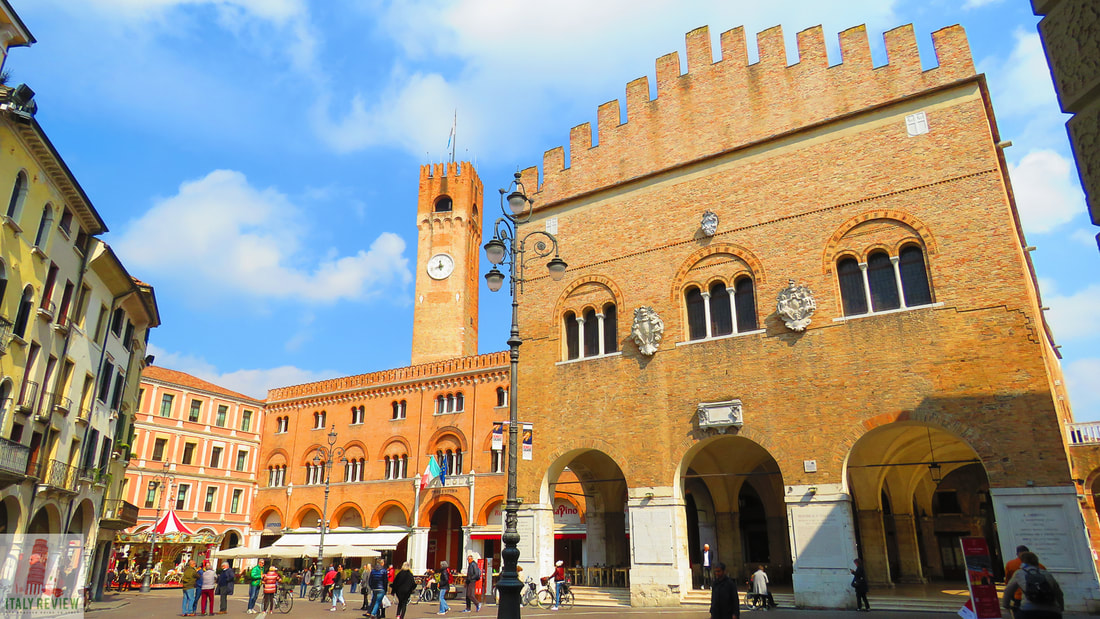 Brief introduction of the exhibition venue:
The awards ceremony and winning works of the "Venice International Watercolor Festival" will be exhibited in the famous historical building Palazzo dei Trecento, a historical monument in Treviso, located in the "Piazza dei Signoria". " (Piazza dei Signori), which is also the seat of the Treviso City Council.Built between the 13th and 14th centuries, the palace was the seat of the Maggior Consiglio ("Supreme Council"), the city's main administrative council. It was designed by the Venetian architect Gabriele Saccon; the interior of the palace contains the remains of frescoes painted by Venetian artists from the 14th to the 16th centuries, depicting heraldry and themes of civil power and justice. On the south wall are the Madonna and Child and "St. Liberalis with Peter and the Cardinal Virtues".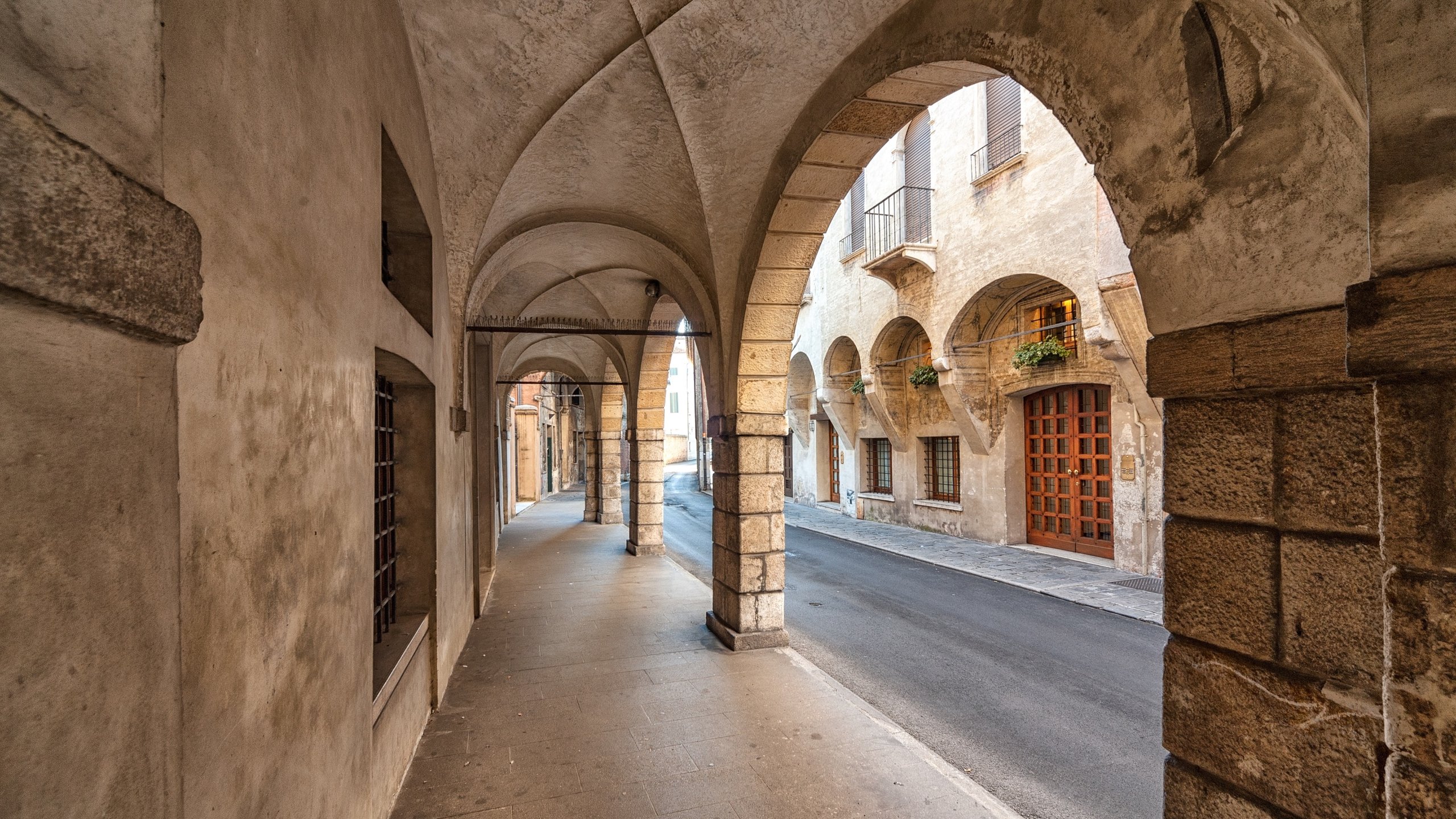 Participation fee
Registration fee: 30 euros(A piece of work.),50 euros (Two works.), each artist can submit up to two works, and the fee is paid by bank or PayPal payment art.shengxinyu@gmail.com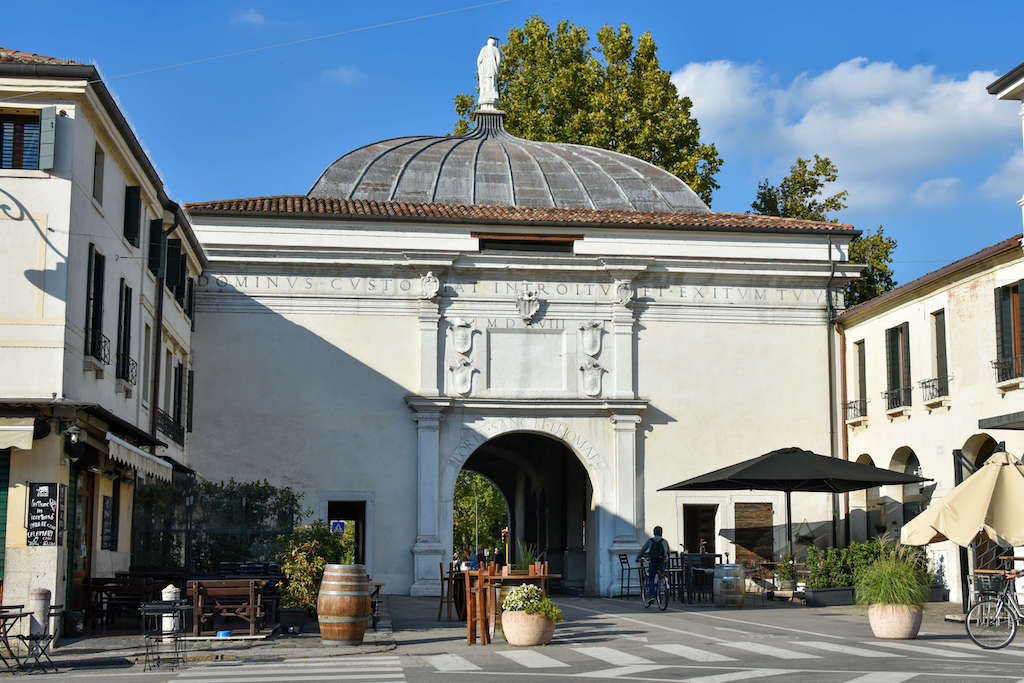 Intellectual property rights and exhibition management responsibilities
1. The copyright and all other intellectual property rights of the work belong to the artist.
2. The organizer of the competition has the right to use the electronic version of the exhibited works (photos of works) for publicity, education, publication, public seminars and other related activities.
3. Responsibility With regard to logistics, the competition organizers, exhibition management or their agents are not liable for any loss or damage to works entrusted to them, whether due to fire,breach of contract, error, negligence or theft, whether in their own work or otherwise Circumstances, all works of art are at the artist's absolute risk. To the maximum extent permitted,all responsibilities for the competition organizer, exhibition management party or their legal representatives shall be exempted. It is recommended that you insure your work against all risks.